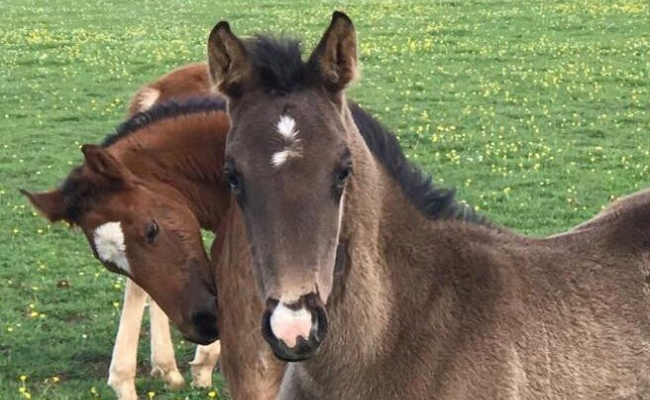 Breeding is like everything with horses patience and love our main goal is to make our horses happy with the people who will enjoy them.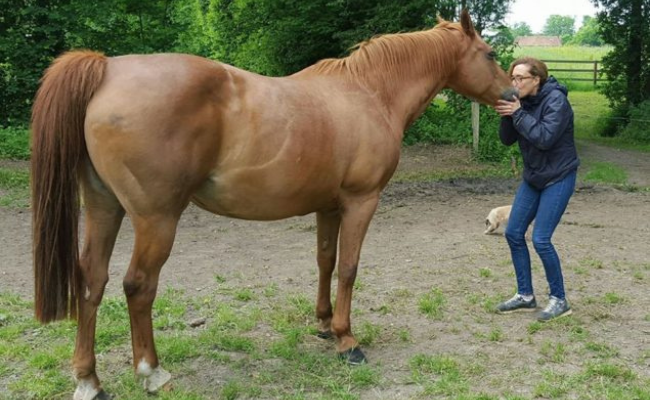 Discover our mares such as ADRENALINE CHANCE, DIRECT CHANCE, IMAGE DU CHÂTEAU, OBAIN MARIE, UNBELIEVABLE CHANCE & QUEENIE CHANCE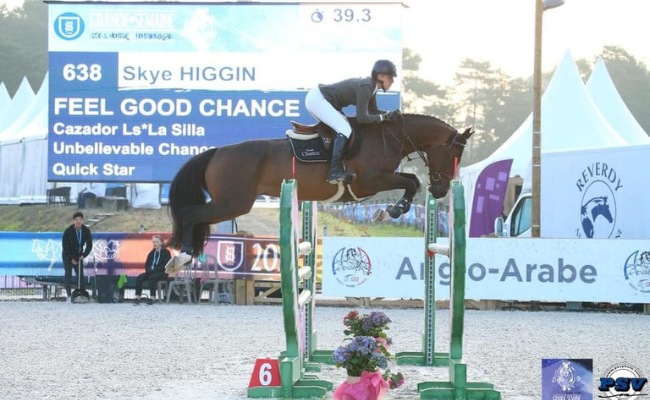 Follow the news of the Elevage Chance with the good results of our horses in competition and the horses in 2021.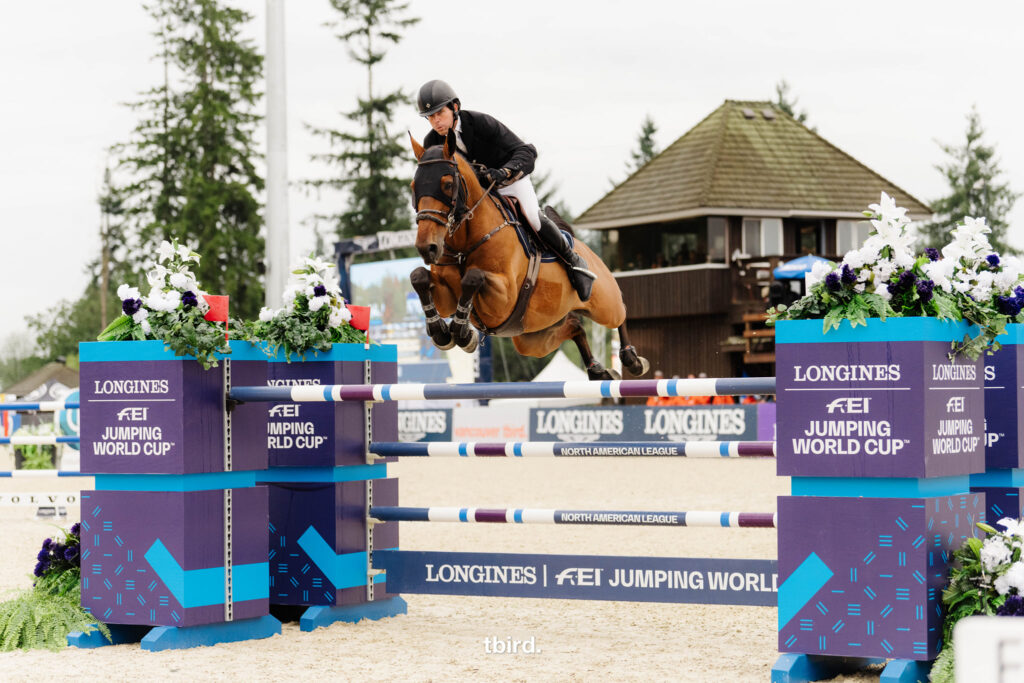 Most of our horses and future horses are related to Vital Chance
The story of Vital Chance is very special to us. He was born via an embryo transfer, as Image du Château was no longer able to carry her foals to term. He is a son of Diamant de Semilly. Initially we wanted to use Tot de Semilly, but I was advised to use Diamant de Semilly instead, as he was supposedly more of an improver. His birth is not insignificant for me, as he was born on May 16th, the birthday of my mother who died when I was 12. My brother, who lives in the United States and rarely comes to France, was also there that day. I saw it as a sign. Vital lives up to its name and brings us joy every single day.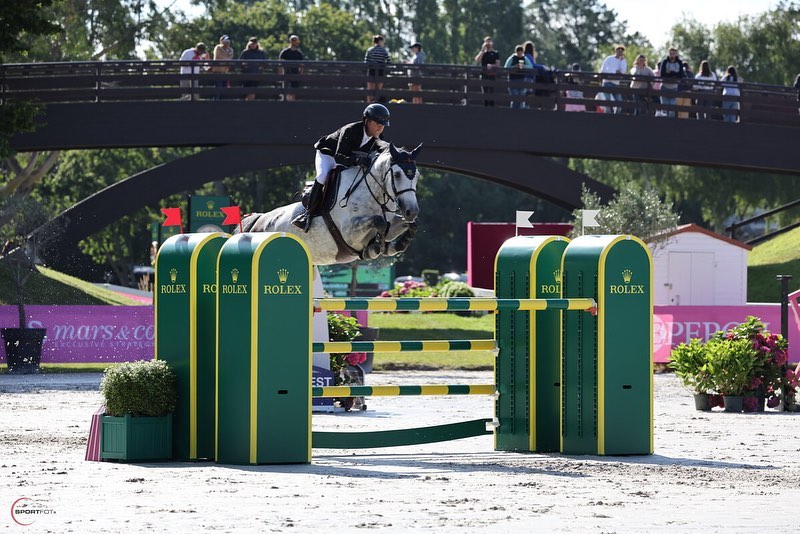 We were so happy with Feeling chance (Cornet obolensky x Diamant de Semilly) who did her debuts in the prestigious Dinard jumping she was 6th and 8th in the 140...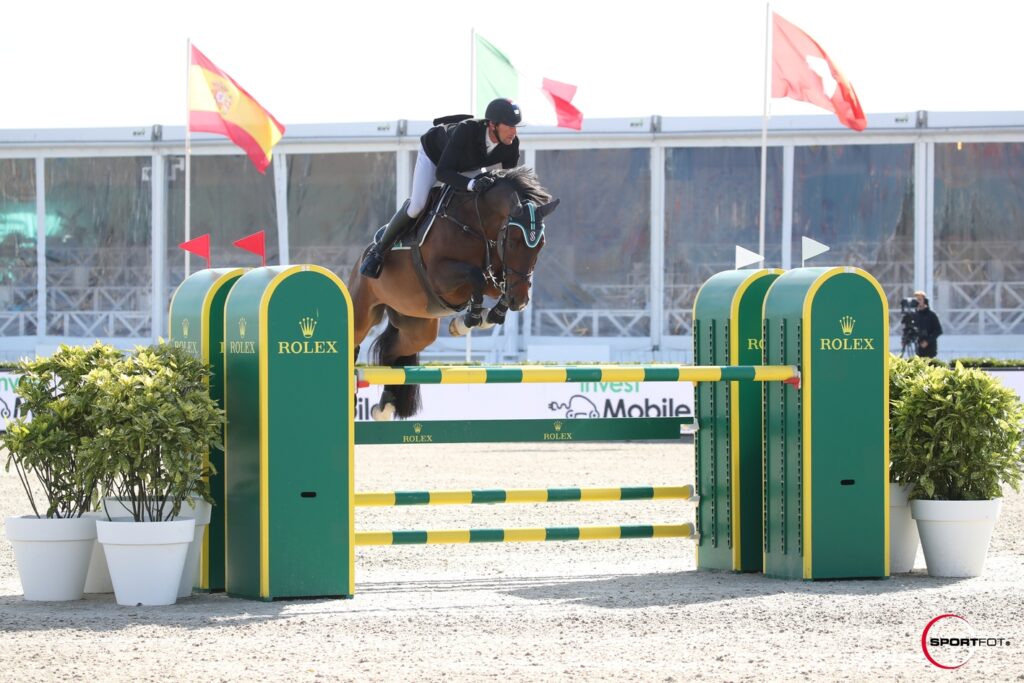 FEEL GOOD CHANCE is out of the damline of my show mare Queenie II, who was a cross between a Franc Ryk xx and a dam by Brilloso. I first...