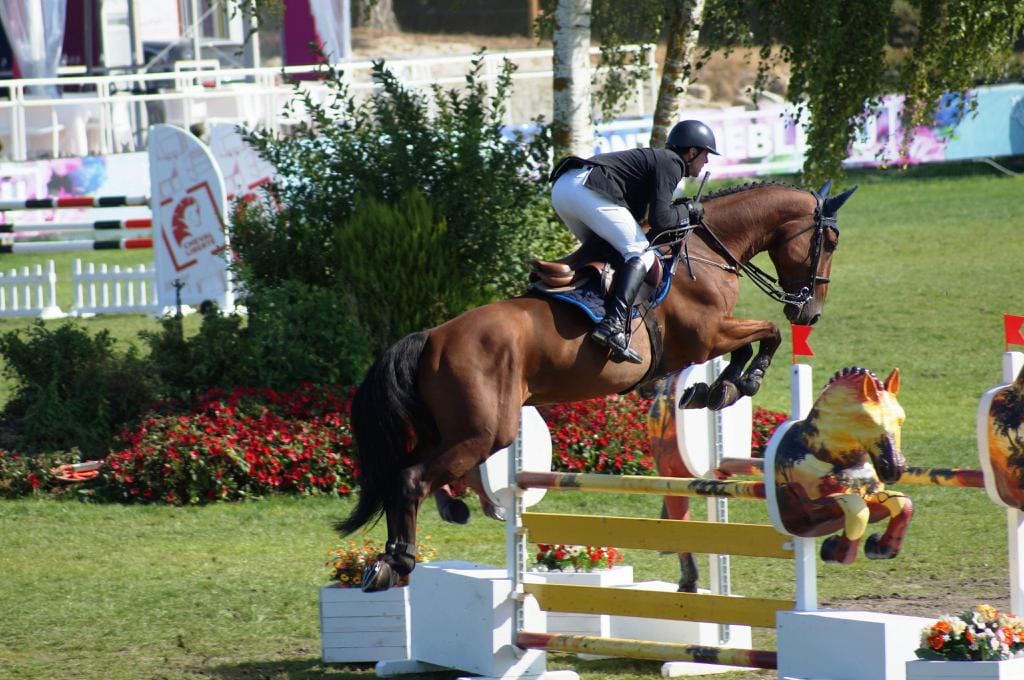 Gelding sf born in 2013
By VAGABOND de la POMME and QUICK STAR
Do IT CHANCE is extremely scopey, his bloodline concentrates KANNAN (KWPN), QUICK STAR(SF), VIGO d'ARSOUILLES (SBS) . He si very sensitive, shows a tremendous ability for show jumping. He is very careful we are now getting him ready for 7 years old classes. DO IT CHANCE finished at the 10th place at the Finale in Fontainebleau in september 2018.
LATEST SHOW
DO IT CHANCE won the 7 years old class at the CSI 2* of Royan with Lysa Doerr in February 2020.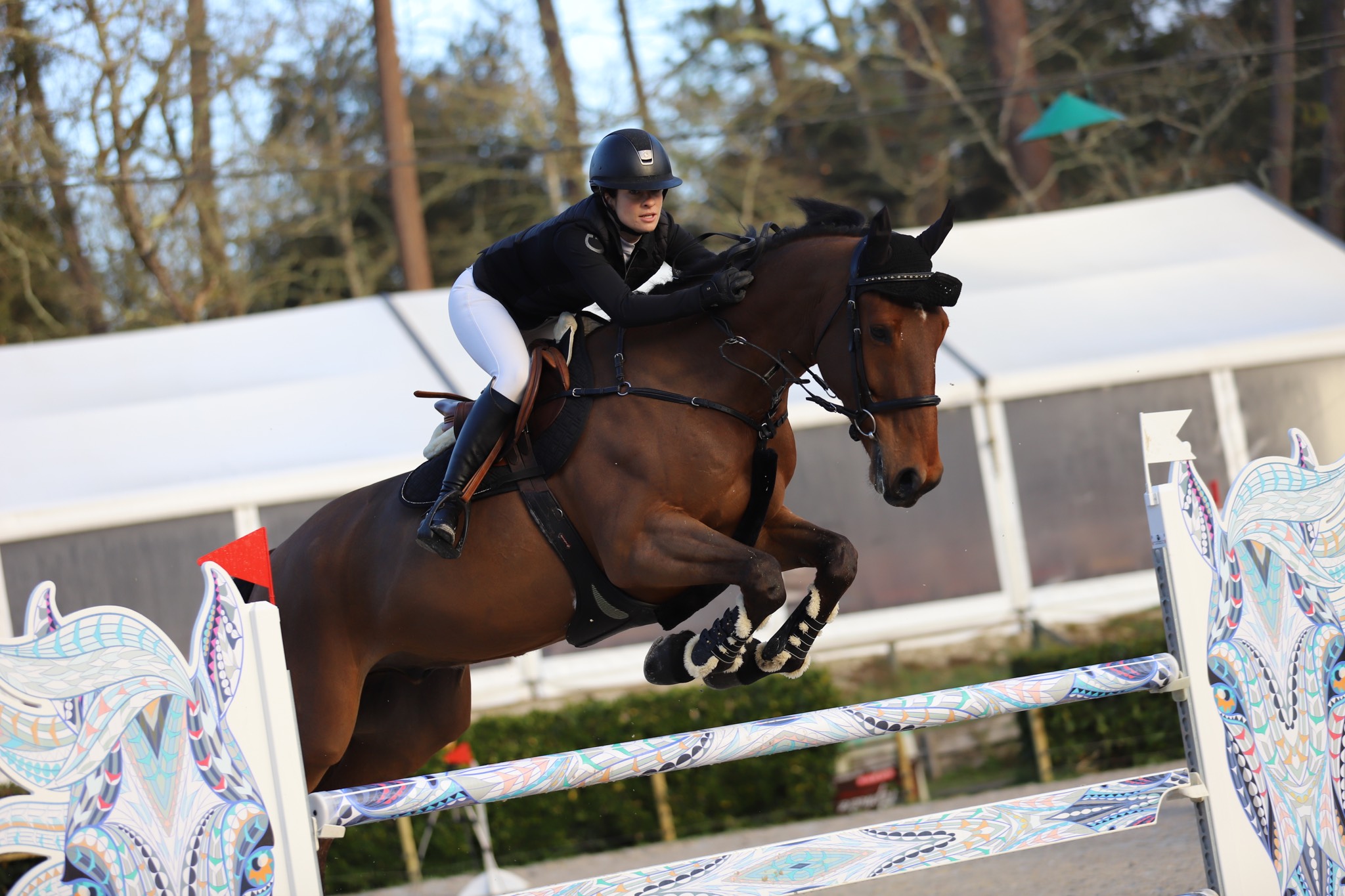 ---
DO IT CHANCE – GP 7 years old – OLIVA – 01/24/2020

[Mediterranean Equestrian Tour – Oliva Nova / Spain]🇫🇷 Début de saison prometteur au CSI 2* d'OLIVA pour Lysa Doerr et DO IT CHANCE (Vagabond de La Pomme x Quickstar) dans le Grand Prix des 7 ans.Suivez nos chevaux en compétition sur www.elevagechance.com🇱🇷 Promising start of the season at the CSI 2 * of OLIVA for Lysa Doerr and DO IT CHANCE (Vagabond de La Pomme x Quickstar) in the 7 years old Grand Prix.Visit our website on www.elevagechance.com

Publiée par Elevage Chance sur Samedi 25 janvier 2020